︎OPEN CALL ! 2022
1 printmaking workshop and 1 micro residency
Each year we offer short (2 weeks) & long (1-2 month) residencies for artists/writers/designers to come to Leh, live with us in our house and produce work around themes discussed between us and the resident artist. Open calls for both short & long term applications are made in January/February every year. Rolling applications for self-directed residencies are also considered mostly in summer (May-October). We also offer short term workshops in the summer, announcements for the same are made in the website and social media.

Since 2015 we organise pop-up shows in Leh Main Market selling zines, tote-bags, postcards, notebooks, badges, graphic prints, etc. We are open to offer our space as a co-working space as well.


browse previous residencies & workshops︎︎︎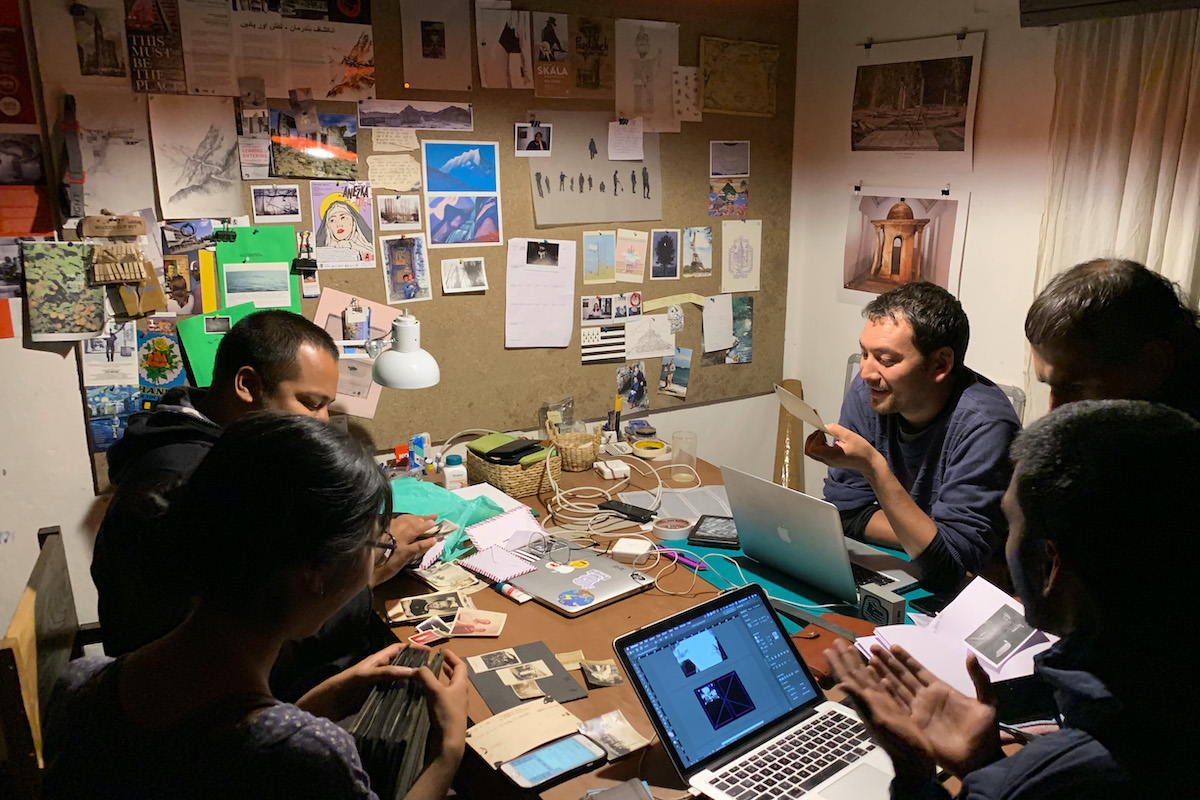 ---
Ideas to Print
online residency 2020

Leaving the pandemic behind, we are no longer offering the online program

Ideas to print - Introduction to photo-book & zine making is a 5 week-long online program that will make you dive deep into a world where photography, art, stories and books meet to create wonders.

The program curriculum stems from our experience of building and running art residency programs and workshops in our Leh studio (Ladakh region, Indian Himalayas) as well as being involved with design education as mentors and course leaders for several years now.

The current uncertain times have reassured us that we mean to connect with people and share our passion for images and books. Through this program, you will get direct feedback from us as you go ahead with the exercises, as well as the opportunity to share your progress and questions with the community of learners.

Lessons and exercises will be published regularly and are meant to fit your schedule. You can choose to complete them as they get published or club them towards the end of the week, when you have more free time.

You will learn here to bring your ideas to print. Together, we will start by building a vision, then define a concept, develop a visual narrative, before discovering the book as object and designing your own.




---
Farside studio residency 2020

Residency cancelled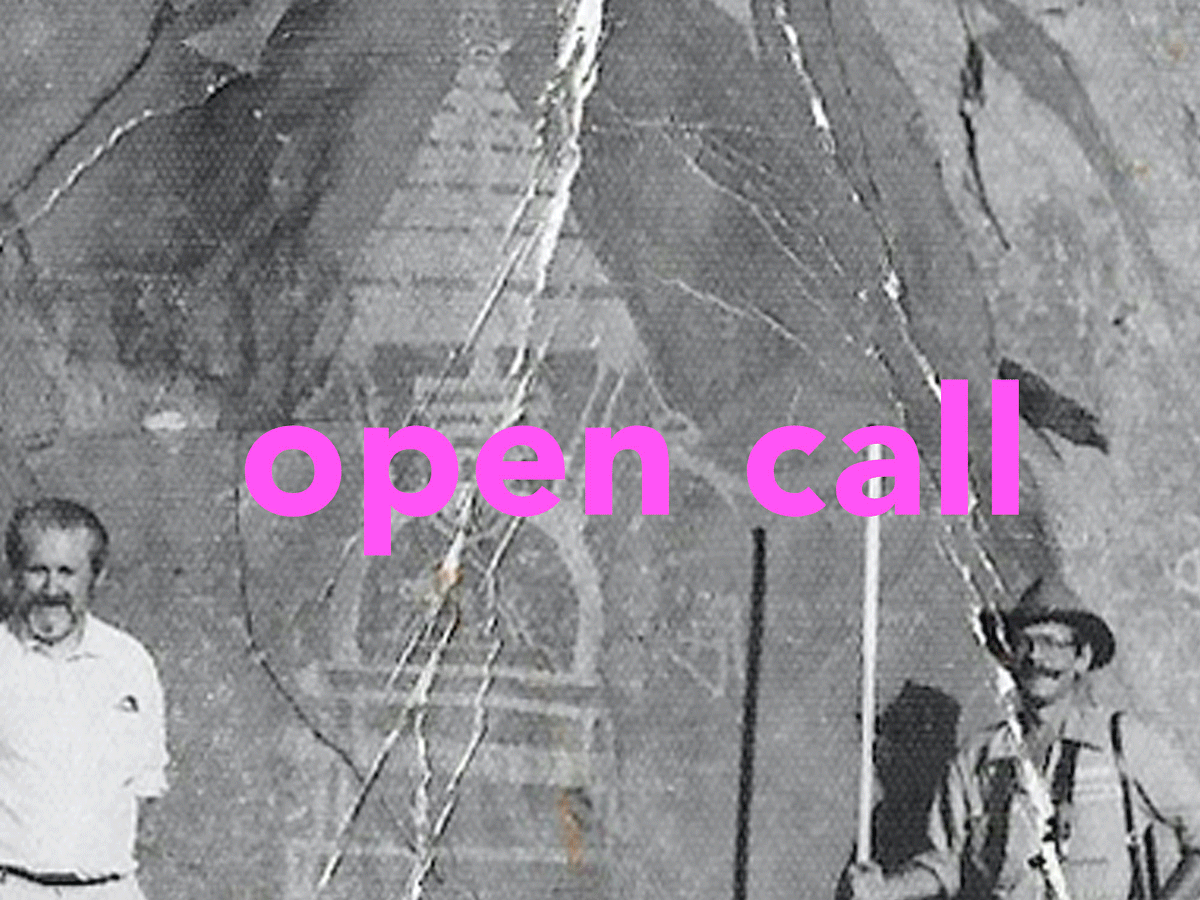 ---
Farside Collective Annual Art-residency applications 2020 focussing on printed matter are now open for 2 short & 1 long residency in Leh.
List of selected artists will be uploaded soon.

Please come back in January 2021 for details for the next residency cycle.


Farside studio residency 2019
"Swim Across" List of resident artists
July Residents:
En Jung Lee (South Korea)/ Curator
September Residents:
Guillaume Dufour Morin (Canada)/Performance
Photobook making workshop 2019
(with Round them oranges)
Artists: Carine Figueras, V Girish







Impressions 2.0 micro residency, Leh, 2018
Artists: Ishita Mehra, Micheal Blackmore, Gaurav Sharma, Prajakta Nene, Jayati Das, Zoya Khan, Shubhra Sharma, Etienne Bruce
---
During this residency we hosted 6 artists from India and abroad in Leh for a 10 day micro-residency where each of them explored the town to engage, learn and question lives, memories and hopes for the residents of the town.
The residency concluded with design of board games, initiating a form of "historic art" zine making.

The last day was spent setting up a small shop in the leh market to sell zines and play the new game- "monopoley".


Narratives of Ladakh-Kargil 2015
Unlock Hundarman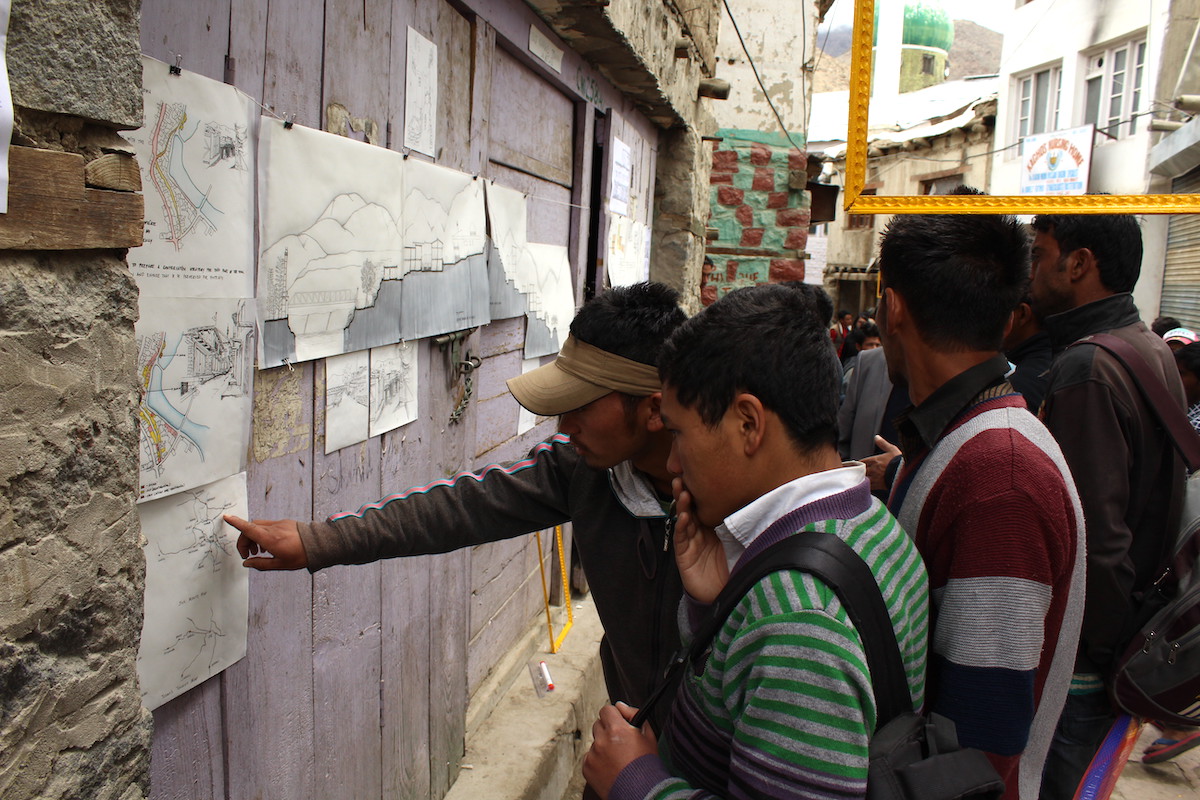 ---
We started our work in Ladakh with a workshop with 20 students from art, design and architecture background in Kargil. In the summer of 2015, our team opened the village of Hundarman and found the stories of people scattered around the village. Our team has documented the entire settlement consisting of 25 households. We have photo documented more than 100 items found in the houses.
Hundarman is a border village separated between India & Pakistan and this was our first attempt to understand border settlements.
The 10 day workshop concluded with an open street exhibition in Kargil where the locals interacted with the participants understanding and discussing about their own town. In 2016, the project is shown in India Habitat centre, New Delhi supported by the Dronah foundation.
View Images