Growing up in 1990's India, a time when Indian economy was liberalised and a new world order was taking shape in the subcontinent, photography was moving towards democratic ethos. Regular middle class Indian people got their first Yashicas or Minoltas from Japan and photography as a 'memory keeping tools began to come out of studios and into homes of common people. Maybe this is what we can loosely say as the 'impressionist' time of photography in India.

This was the beginning of the period when we started to document or record 'not so important' times of our lives; leading to todays mobile friendly photographic world which is crossing vanity. Photography which was confirmed to important events like graduation ceremonies or weddings, started to find its way to picnics or birthday parties. A way of memory keeping of trivial daily life. The photography produced by millions of middle class homes in India in the 90's is a very important part of photographic history in India as it holds a democratic visual narrative of newly liberalised India. A time in the life of this country, when the initial euphoria of independence was fading out and capitalism and western economy was embraced by all Indians as the new saviour. This time of our lives as a nation was captured with those plastic body point & shoots.

browse collection︎︎︎

---
Photo-archiving, collecting and our interest with vernecular photography grew out of the interest to further understand and engage with native photographers and photographs who are unknown, but left physical memories of their times.

Please explore our collection below and please get in touch if you would like to make a submission or discuss about family photos which you might have and would like to share.
---
currently getting updated, please return in a few days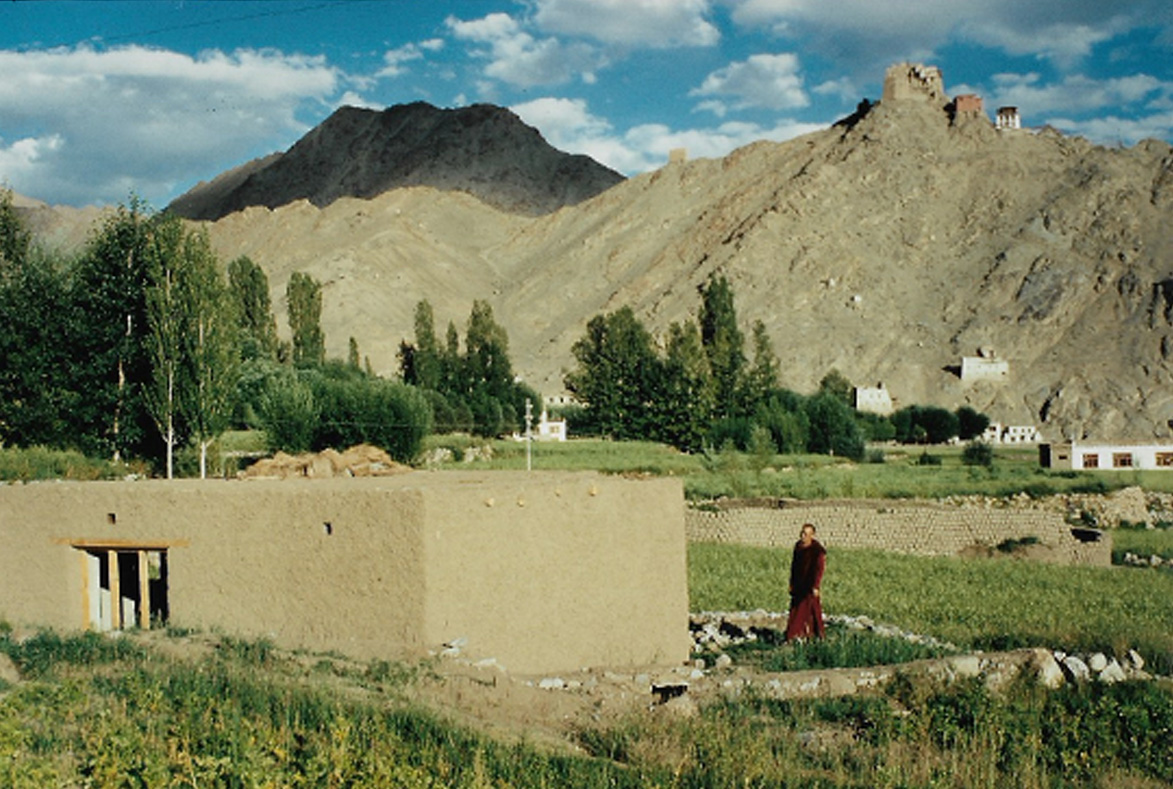 Leh photo archive
World War II (Japanese invasion of Far Asia)
Family albums
© please email farsideindia@gmail.com for any queries for using the images in our archive.